New website feature: Ticketing integration
Small tweak for a lot easier communication
We updated our website with brand new feature. The new function made the whole communication a lot easier. We unified the whole process between our users and our technical support, and added a new ticketing system. New system will benefit users with a one »go-to« place for all communication.
Ticketing system for our users means, that thay will no longer need to search for the right contact for their questions. All you have to do, is to fill out a simple form, add your contact data and write down your question. Our system will automatically sort your question directly to the right responsible person, and our highly skilled customer support will provide a solution much quicker and more detailed.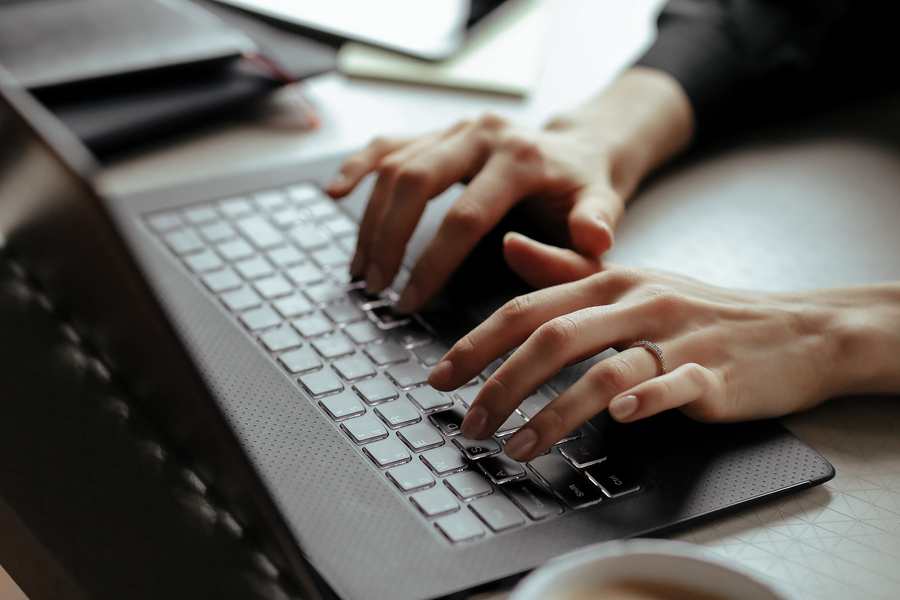 To make this whole process even better, we integrated automatic-mail notification into the communication. This means that you won't miss any response from our customer support and will always stay up to date with your issue. And the new solution also benefits accessibility, so you can always check your conversations on any device that you use, which is a bonus benefit.
Regardless of the benefits mentioned above, we must nevertheless point out, that individual contacts will no longer be visible on our website. But despite all the benefits that the new ticketing system brings, we believe that you will not miss them at all.
If summerize all benefits of our new ticketing system:
No more searching for the right contact. Fill out the form and we will do the rest.
Access was never easier. It is accessible anytime, anywhere.
Conversation is much more systematic. Responses are shown in a user-friendly environment.
Responses will be sent directly to our professionals. And they will solve your problem with the greatest care.
You won't miss anything. You will always be notified of all our responses