Newsroom
Dear Media Representatives,
In order to enable unhindered, up-to-date and, especially, transparent reports on the activity within the Unior Hand Tools programme, we have prepared daily news, the latest press releases, a presentation of our visual identity, and other graphic material that you will need for your day-to-day work. We are aware that for us, you are an important herald to the public and we will strive to provide you with current and relevant information.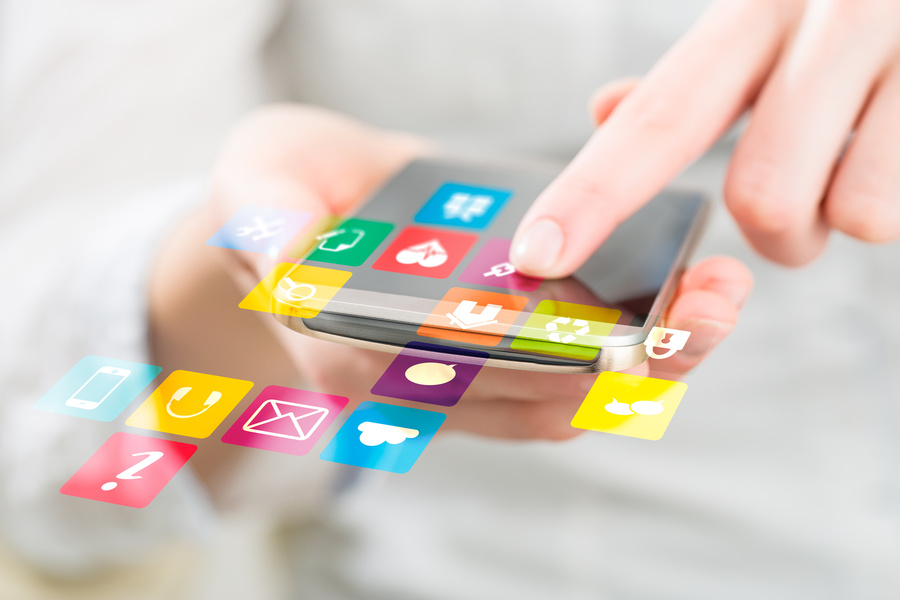 Since we know that the most important information is information that is not widely known, we cordially ask you to contact our corporate communications department for all queries, additional information, graphic material or personal interviews:
Rosana ŠUC RAVNIČAN - T: +386 (0)3 75 78 145 - F: +386 (0)3 57 62 766 - E:

[email protected]
We will answer your inquiries and questions within 24 hours. We strive for timely and effective communication with the diverse public associated with our company.